Optimize your email marketing for Etsy
Published by Mattias
Last updated March 14, 2020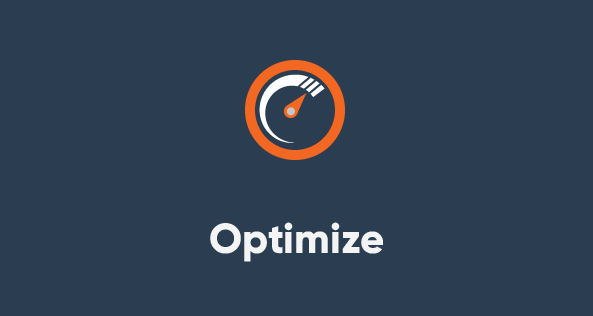 In this article, which is the final article in this guide about email marketing for Etsy sellers, you will learn how to optimize your email marketing. We have collected some questions and answers which we hope you will find useful.
4.1 When is the best time to send out my newsletter?
The optimal time will depend on your audience, and you need to experiment to figure it out. Some rules of thumb that are worth considering:
On general: Avoid Mondays and Fridays
Mondays tend to be busy for most people, which means that your newsletter is more likely to get ignored. The same goes for Fridays when people have other things in mind than checking their inbox.
Be careful sending out on weekends
Most email marketers tend to avoid weekends because people are busy doing errands and dealing with other things than checking their inbox.

Tuesday, Wednesday, and Thursday are usually good
These three days have historically been the recommended days to send out emails when it comes to open rates. You can't be sure that it will be the same for your subscribers, but it could be a place to start.

Your subscribers preferred device matter
Subscribers who read your newsletters on their phone will tend to read them later in the evening or earlier in the morning compared with subscribers using a computer. Many people start their mornings by checking their email.
There is no easy answer, so we want to encourage you to test, test, and test!
4.2 How do I measure how successful my email marketing is?
There are some useful metrics when it comes to measuring your subscriber's engagement:
Open rate
Shows the percentage of how many of your delivered emails were opened by your subscribers.
Opened emails / Delivered emails
Click rate
Shows the percentage of how many of your delivered emails registered at least one click.
Emails with at least one click / Delivered emails
When it comes to measuring the performance of your email list, you can keep track of the number of new subscribers, and the number of people who unsubscribe. Just because someone unsubscribes, it does not have to mean that they dislike your content. People receive a lot of newsletters, so keep up the good work and focus on creating compelling content and offers.
We hope you learned something reading through these articles about email marketing for your Etsy shop. To receive more articles and learning resources, subscribe to our free newsletter Craftkit Weekly Digest, which will help you become a better Etsy seller.
If you have any questions regarding email marketing, we encourage you to leave a comment below.
Craftkit Weekly Digest
Stay updated on what happens in the Etsy community.