Create a newsletter for your Etsy shop
Published by Mattias
Last updated March 14, 2020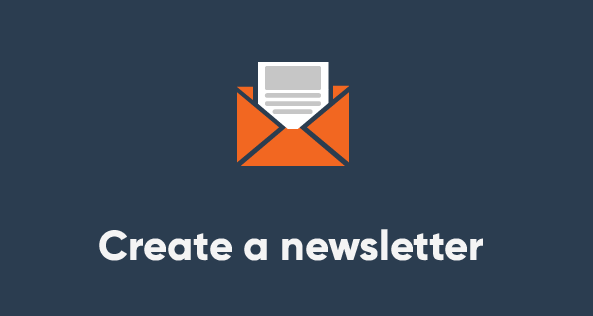 In previous article you learned how to create a mailing list for your Etsy Shop, now it's time to learn how to create and send newsletters.
2.1 What can your newsletter contain?
Your newsletter can contain a wide range of different content, for example:
Information about new products
New collections
Discounts
Product care advice
Announcements and updates about your Etsy shop
Holiday specific content
Anniversary emails
Announcements about upcoming events
In the beginning, it may be hard coming up with ideas for content. We suggest that you try to send a newsletter every second week to get comfortable with the process.
Commonly, your newsletters are a part of an email campaign. An email campaign is simply the collective effort of creating content that is sent to subscribers to provide valuable content and offers.
2.2 Creating a email campaign using Craftkit
Follow this guide on how to set up an email campaign.
In the next section, you learn how to promote your newsletter.
Step 3 » Promote your newsletter
Craftkit Weekly Digest
Stay updated on what happens in the Etsy community.