When is it okay to email my Etsy customers?
Published by Mattias
Last updated August 5, 2020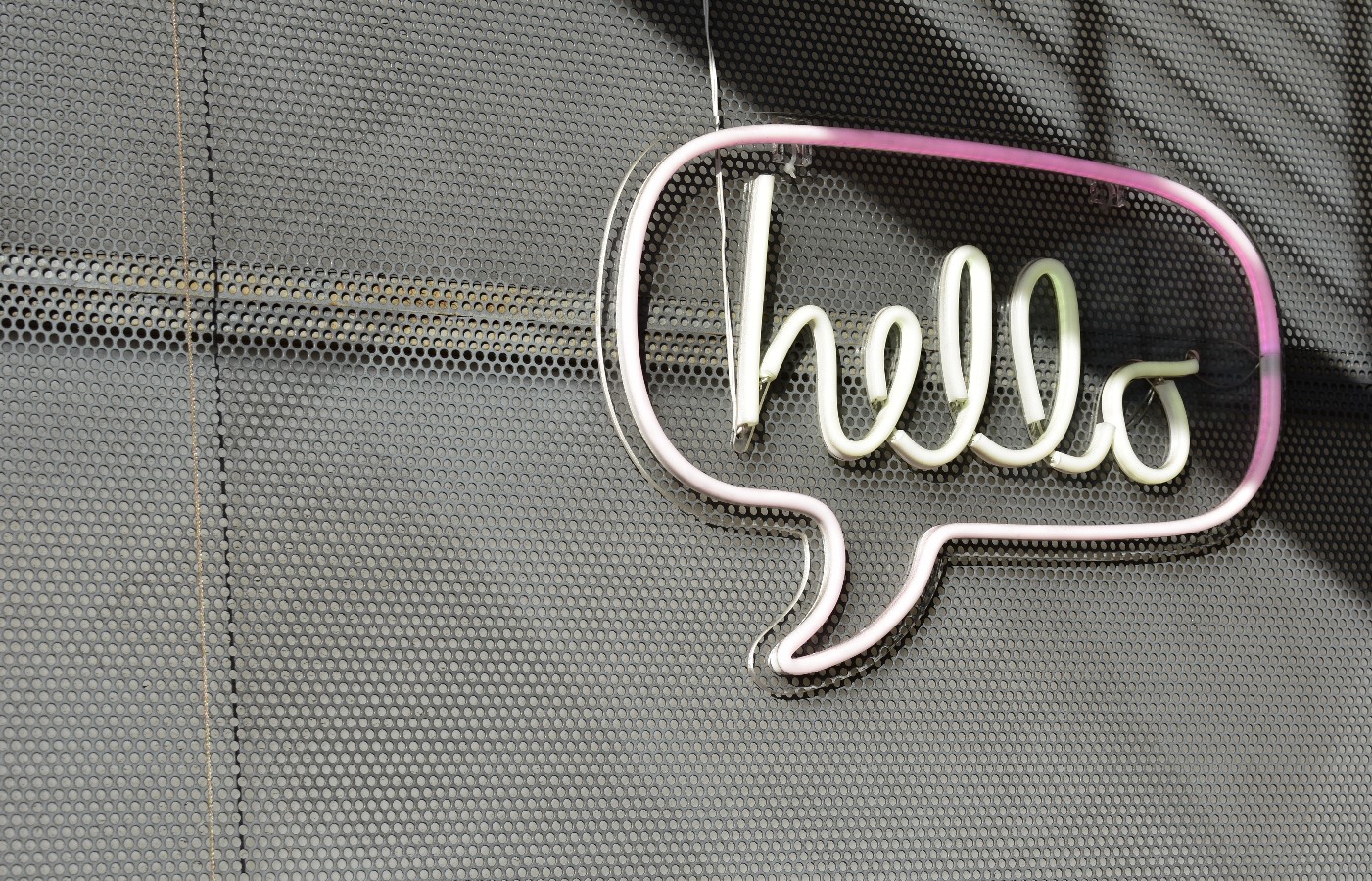 There are a lot of discussions in the Etsy community regarding whether or not it is permitted to reach out to customers. Some Etsy sellers think it is forbidden to reach out to customers using email, which is a misconception. According to Etsy's seller handbook, there are several cases when Etsy encourages you to communicate with your customers.
"Communication is one of the most important skills necessary to running a successful online shop. Despite never meeting our buyers face to face, there are many opportunities to communicate effectively." - Etsy's seller handbook
Building customer relationships is crucial for succeeding as Etsy sellers, and communicating with customers is a part of the daily routine for many sellers. How and when you communicate with your customers will affect how they perceive your shop. For example, it is essential to communicate delays early to keep customers satisfied, which will affect the reviews you receive.
Etsy encourages you to communicate with customers:
Thank customers and confirm their purchase.
Let your customers know when their product shipped (if possible, mention the method of shipping and tracking id).
Provide information about the estimated delivery.
Update your customers if there are changes to their order, for example, delays or problems with suppliers.
Ask for feedback, and respond to questions.
A rule of thumb: It is good practice to reach out to your customers when it is related to order completion.
An important distinction is that the communication is related to order completion. For example, you are not allowed to email your old customers without their consent. You get their permission by asking your customers to join your email list.
Promote your email list and related products
We recommend Craftkit subscribers to take advantage of the conversation with customers. Especially in the recommended "Thank You"/"Order Confirmation" email, you have an opportunity to promote your email list or promote a related product (cross-selling).
Below is the default Order Confirmation template used in Craftkit, which subscribers can modify and send out automatically to new customers:
Hi John,
Thank you so much for your order!
Your order number is 123456789. As soon as your order has been sent out, you'll get a new email with tracking information.
Stay tuned
Never miss great offers and shop updates from us. Click
here
to join our newsletter and stay tuned.
Best,
My shop

*Photo by Adam Solomon on Unsplash
Craftkit Weekly Digest
Stay updated on what happens in the Etsy community.